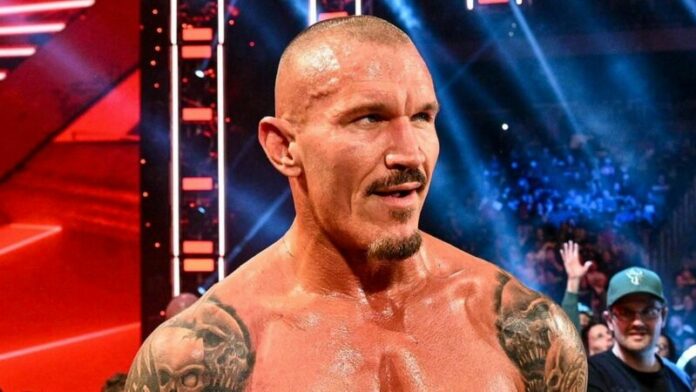 Randy Orton is heading to Los Angeles for WrestleMania 39.
WWE is bringing Orton to Los Angeles for WrestleMania 39, according to a new report from PWInsider. Orton has been out of action since May 2022, so this will be the first time being in attendance in nearly a year.
There's no word on whether Orton will appear on camera at all that weekend, whether at WrestleMania or the post-WrestleMania RAW, but he'll be in town for the big event. It's worth noting that WWE is bringing Orton to Los Angeles, as this appears to be his return to the road.
Orton's booking for WrestleMania Weekend comes less than a week after it was revealed that there were some internal rumblings about Orton within WWE earlier this month. This was intriguing because there had been no formal internal discussion about Orton in quite some time.
The Viper has been out of action since May 2022 due to back issues, and he underwent lower back fusion surgery in late 2022. In late November, Orton's father, WWE Hall of Famer Bob Orton Jr., told fans that his son was "coming along" and would be back soon. It was reported at the time that Orton would be out of commission for an extended period of time, possibly until this year.
Orton hasn't wrestled since he and Matt Riddle were defeated by Undisputed WWE Tag Team Champions The Usos on May 20, 2022 SmackDown, in the match that unified the RAW and SmackDown tag team titles. Orton has not been seen since, and WWE stated on TV that he was suffering from a back injury, but no further official updates have been provided. Orton was then reported to require surgery, which he did, as previously stated.
There's no word on what Orton might do if he does return, but one obvious choice would be to book a heel Orton vs. babyface Cody Rhodes match following WrestleMania 39, as this would be a hot program for both Superstars given their history.
Stay tuned to PWMania.com for more.