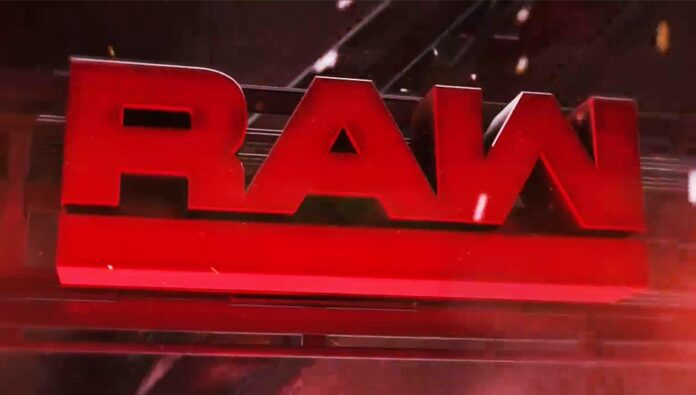 Tonight's WWE RAW will take place from the Citizens Business Bank Arena in Ontario, California with the fallout from Sunday's No Mercy pay-per-view.
No matches have been announced for tonight but Roman Reigns talking to WWE Intercontinental Champion The Miz for a special edition of MizTV will open the show. Tonight's show will also feature new WWE Cruiserweight Champion Enzo Amore after his win over Neville last night. It's worth noting that both John Cena and WWE Universal Champion Brock Lesnar are not advertised for RAW tonight.
WWE is focusing on the following points for tonight:
* What will happen when Reigns is the guest on a special "Miz TV" to kick off Raw?
* With a loss to Brock Lesnar, is Braun Strowman more dangerous than ever?
* What will be the fallout from chaotic Raw Woman's Champion Fatal 5-Way Match?
* How long is the Enzo Amore Era destined to last?
* Will Jason Jordan get another opportunity at the Intercontinental Champion?
Remember to join us tonight at 8pm EST for live RAW coverage and stick with us throughout the day for news & updates on the show.