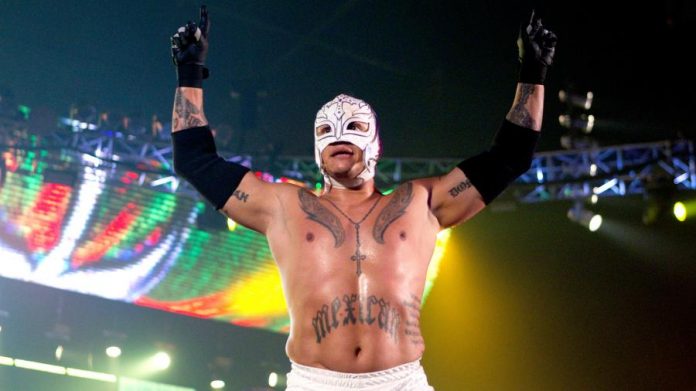 As noted, Rey Mysterio missed Sunday's event in Boston, MA at the TD Garden as well after working the night before in Hartford.
In an update, PWinsider.com reports that former WWE Champion is also not scheduled for tonight's live event in White Plains, NY. The reason that he did not appear at Sunday's event and not scheduled for tonight's show is due to WWE making a change of plans involving him.
He was pulled from the road after the 10/20 Hartford, CT house show. It was added that Mysterio is not injured and that he was only scheduled to appear in Hartford despite being advertised for the Boston show a few weeks ago. As of this writing, Mysterio is slated to be at tomorrow's SmackDown Live TV event Newark, NJ.