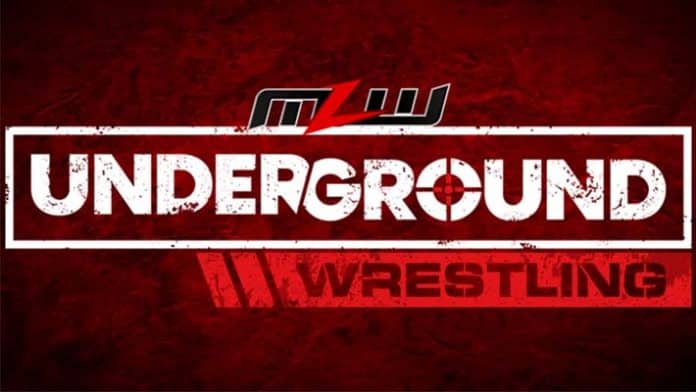 REELZ signed a deal with Peacock earlier this week, as PWMania.com reported at this link, to bring their linear channel and some on-demand content to NBCU's Peacock streaming platform. The deal excludes MLW programming because WWE has exclusive rights to pro wrestling with Peacock. On Tuesday nights at 10pm ET, when MLW Underground airs, the REELZ linear channel will be unavailable on Peacock.
Variety reports that MLW's contract with REELZ will expire after 10 weeks. The show debuted on February 7, so if Variety's report is correct, the final MLW on REELZ episode will air on Tuesday, April 11.
The Variety report is interesting because PWInsider notes that MLW is listed internally at REELZ for new episodes that will run at least through Tuesday, April 25. When asked for comment on the Variety claim, MLW was told that REELZ would issue a statement. PWInsider received the following statement tonight:
"No decisions have been made by MLW or REELZ and we are both committed to a good outcome for MLW, its fans and REELZ."
According to internal plans, the April 18 episode will feature the War Chamber match, which will be taped on April 6 in New York City, and the April 25 episode will feature the Battle Riot match, which will be taped on April 8 in Philadelphia.
If MLW is truly off REELZ after early April, it will be a major blow to the company, as the deal with the network was seen internally as the big break they had been looking for for a long time.
Ratings for this week's MLW Underground episode were unavailable because the show did not make the Cable Top 150, but Week 3 on February 21 drew 97,000 viewers with a 0.03 key demo rating, up from 79,000 viewers with a 0.03 key demo rating in Week 1 and 73,000 viewers with a 0.02 key demo rating in Week 2.