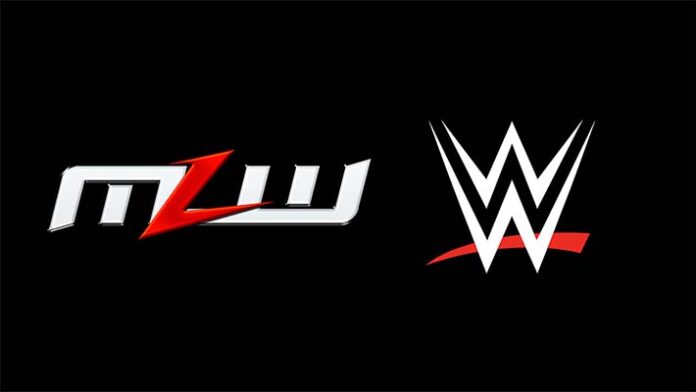 REELZ has signed a new agreement with Peacock, but no MLW programming is included.
REELZ and Peacock announced on Tuesday that the niche cable channel's live linear feed and on-demand programming will be available on NBCUniversal's streaming service beginning March 1.
The REELZ live linear feed will not be available on Tuesdays at 10 p.m. because MLW Underground airs at that time. According to The Hollywood Reporter, MLW will not air on Peacock's REELZ channel due to Peacock's WWE partnership, as WWE has exclusive rights to pro wrestling.
WWE, Hallmark, REELZ, and local NBC stations now have live feeds on Peacock.