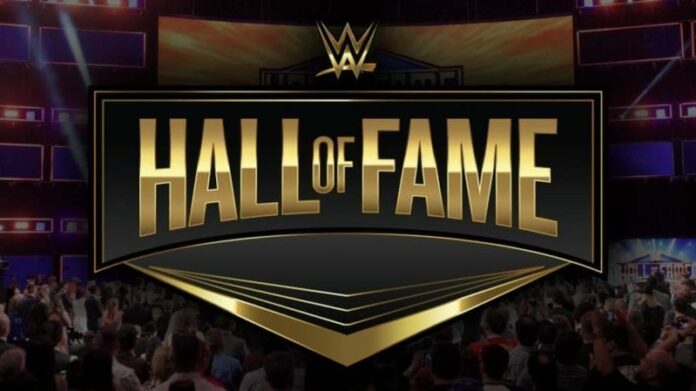 The class for this year's WWE Hall of Fame is slowly coming together, with the company confirming today that Andy Kaufman will be honored.
In the 2023 class, he joins the likes of Rey Mysterio and The Great Muta. As previously reported, Dave Bautista is not expected to be inducted, but the company intends to induct Stacy Keibler.
The company is considering honoring a referee for the first time. It's unclear who will be inducted, but according to multiple sources, "it's someone the entire industry loved," according to PWInsider.
Fans may have noticed Triple H allowing commentators to acknowledge the names of referees during broadcasts since taking over creative from Vince McMahon last summer, something McMahon prohibited before stepping away following the hush money scandal.
It's possible that Triple H wanted a referee inducted into the honorary class.