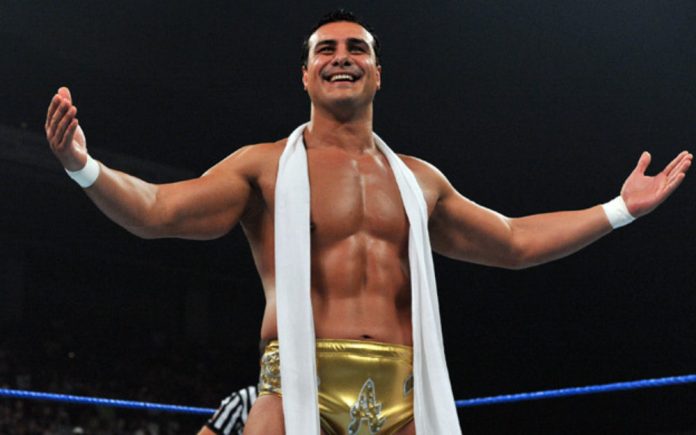 PWinsider.com is reporting that former WWE Champion Alberto Del Rio was at WWE headquarters last week in Stamford, CT to film an interview for an upcoming WWE project related to Rey Mysterio.
While he was at the sports entertainment company's headquarters, he reportedly met with WWE Chairman Vince McMahon, which has led to speculation about him potentially returning to the WWE.
If you recall, there have been some rumblings as of late that McMahon might be interested in bringing him back. He left WWE in September of 2016 after asking for his release. His deal with Impact Wrestling expires next month.