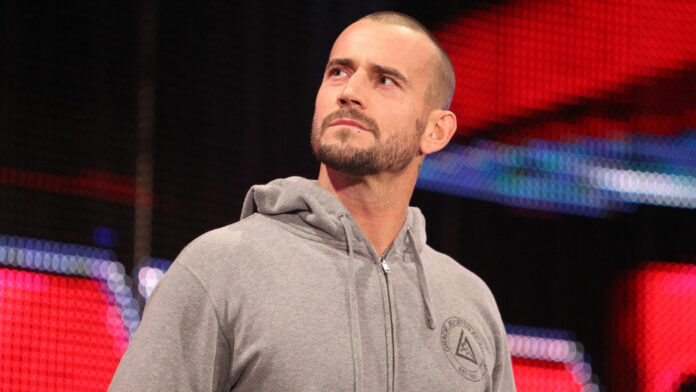 The current status of WWE Doctor Chris Amann suing Phil "CM Punk" Brooks and Colt Cabana is on hold. If you recall, the county set a trial date for the case, which is May 21, 2018, starting at 9:30 a.m. The case was assigned to Judge Maras in Court Room 2006 in Chicago.
Austin Kellerman has reported to Ryan Satin and The Pro Wrestling Sheet that the trial has been delayed.
Appears libel trial pitting CM Punk and Colt Cabana against WWE doctor Chris Amann has been delayed. Original set for this morning at 10am. @ryansatin @WrestlingSheet pic.twitter.com/8lsOgvz7CM

— Kellerman on Wrestling (@AKonWrestling) May 21, 2018
Timing would've been tough for Punk given training schedule for upcoming UFC fight.

— Kellerman on Wrestling (@AKonWrestling) May 21, 2018
The reason for the lawsuit is because of the comments Punk made during an appearance on Colt Cabana's "Art of Wrestling" podcast from November of 2014 about Amann's treatment of Punk while in WWE.
Punk will fight Mike Jackson at the upcoming UFC 225 pay-per-view event on June 9. This marks Punk's second pro-MMA bout after he lost in his debut to Mickey Gall at UFC 203 by first-round submission.