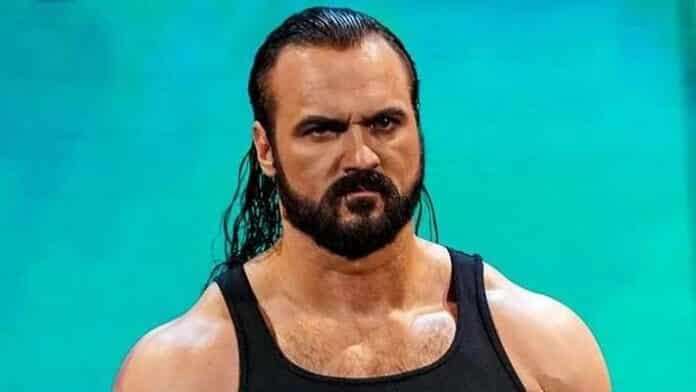 WWE may lose a top star if terms for a new deal are not reached soon.
According to PWInsider, Drew McIntyre's WWE contract expiring, which means that this might be his last WrestleMania. The report noted that his contract is not up "imminently," but it's in its final year.
Vince McMahon declared McIntyre the "Chosen One" over a decade ago, but his first run in the company failed. In 2015, he returned and became one of the company's MVPs during the height of the pandemic, so it would be a big shock if a new deal is not reached.
There is no doubt that promotions such as AEW and NJPW would approach him if he leaves WWE.
McIntyre and Sheamus will compete in a Triple Threat Match for Gunther's Intercontinental Title this weekend at WrestleMania.