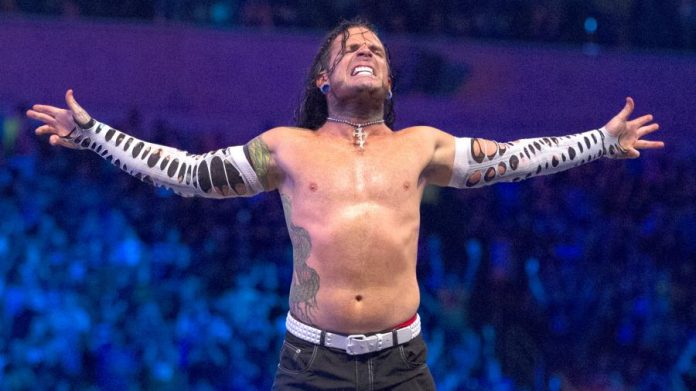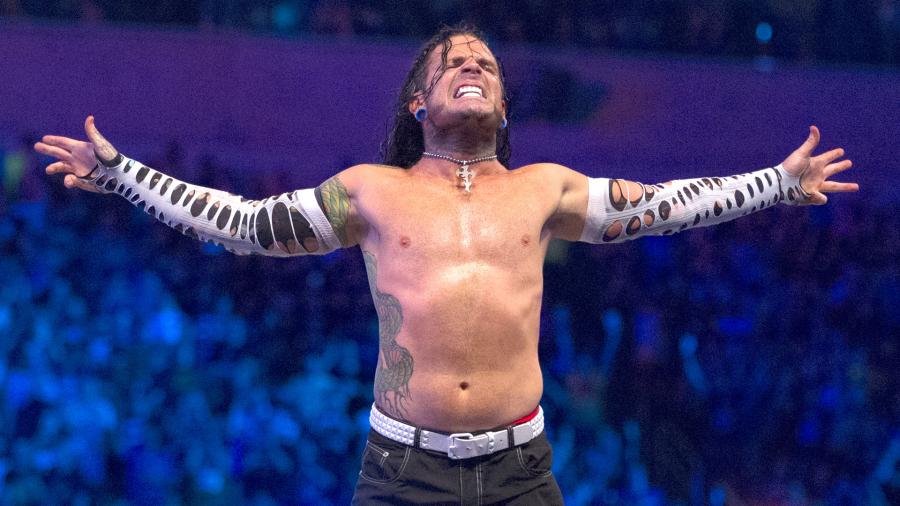 Former WWE Champion Jeff Hardy was arrested in March for Driving While Impaired after an accident on Concord Parkway in Concord, NC. Hardy totaled his 2016 Cadillac with an estimated $8,000 in damages when it hit a guardrail at an estimated 50 mph at the time of impact. The area of the accident is about 2 hours from Hardy's home in Cameron, NC.

The police report lists an estimated $5,000 in damages to the 105 foot of guardrail and that Hardy has had his driver's license suspended for 30 days.
In an update, Hardy pleaded guilty for driving while impaired, according to wbtv.com. It was noted that Hardy was given a 120-day suspended sentence and fined $300 for court costs. He will also have to do 48 hours of community service within 120 days.