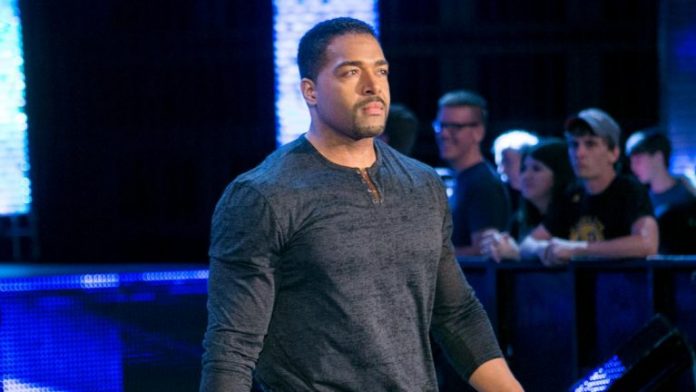 TMZ has provided the latest update on the ongoing custody battle between singer and actress Jennifer Hudson and WWE analyst David Otunga. A new report notes that Hudson wants Otunga to leave his role with the company and get a steady job.
The article goes on to state that Otunga is frustrated by those comments as Hudson was the one that gave him an ultimatum between choosing his family or his in-ring wrestling career.
Otunga has submitted documents stating that he still works for WWE and is working on other entertainment projects that he is producing. On the flip side, Hudson is making this about money, while he just wants to be there to take care of their son.