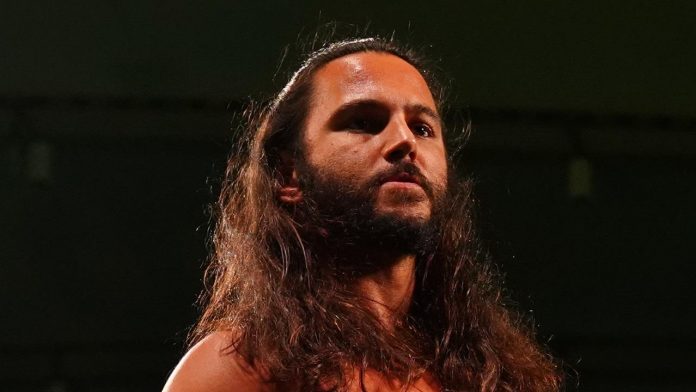 AEW has received some good news.
Matt Jackson's recovery from a torn biceps injury has been going faster than expected.
As noted, the AEW veteran who works as one-half of The Young Bucks in The Elite faction suffered a torn biceps during the March 15 episode of Dynamite in Winnipeg, Manitoba, Canada.
Since taking some time off to recover from the injury, Jackson has been more active on AEW television in recent weeks, an indication that his recovery has gone quicker than expected.
In an update, Dave Meltzer of the Wrestling Observer Newsletter at F4WOnline.com is reporting that Matt Jackson was officially medically cleared this week, a couple of weeks ahead of schedule.
Jackson was seen bumping and running the ropes in the ring before this week's Dynamite in Detroit, Michigan, ans he has also been doing resistance training for a few weeks.
Additionally, it was reported recently that Jackson has been undergoing stem cell treatments and PRP therapy (Platelet-Rich Plasma) on the injured arm, significantly increasing the healing process.
We will keep you posted here at PWMania.com as updates regarding Matt Jackson continue to surface.