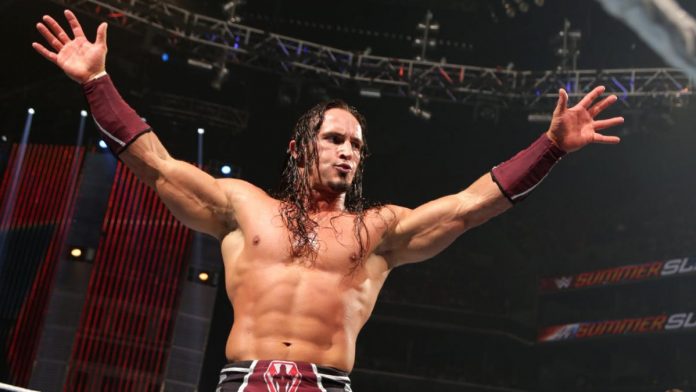 Neville is no longer under contract with WWE, according to Pro Wrestling Sheet. As of this writing, there's no word yet on if he is under a 90-day non-compete.
If you recall, back in mid-October, Neville was initially scheduled to lose to Enzo Amore in a lumberjack match on RAW. However, plans changed to Kalisto wrestling Amore and Neville decided to take time off. WWE has officially denied that he quit the promotion. At the time, it was reported that Neville was frustrated by the direction of his character.
As of a few months ago, the belief within the WWE is that the company would not grant Neville his release and will make him sit out the remainder of his contract.