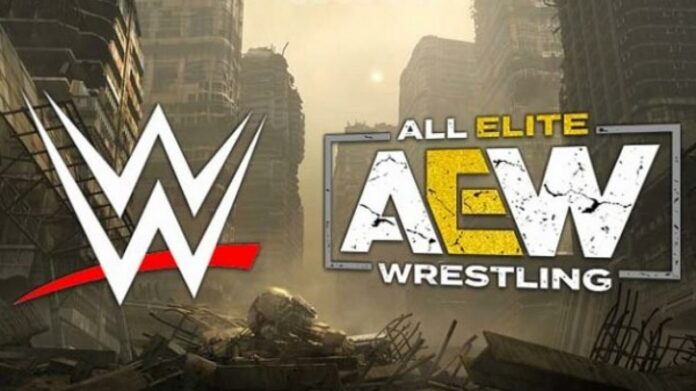 Cody Rhodes shared a graphic on Twitter which touted AEW's viewership numbers in the United Kingdom. Here were the stats listed:
* AEW Dynamite is beating the first-run broadcast of all its competitors in the UK for audience volume.
* Dynamite's audience is over 5 times that of NXT, double that of Smackdown and almost double of Raw.
* It is almost double the audience of Impact Wrestling, which had been airing in the same time slot as Dynamite and also on a free-to-air channel.
* Dynamite benefits from reaching considerably more people than any of its competitors.
* Full episodes of Dynamite on ITV4 have reached 2.8m people, based on 5+ consecutive minutes of viewing.
* In its first year AEW programming on ITV channels reached 6.7m people, based on them having at least 5 consecutive minutes of viewing.
WWE programming currently airs live on BT Sport (subscription service) while Dynamite airs a couple of days later for free on ITV4. Here are numbers from the end of September courtesy of Backbodydrop.com:
RAW live on September 28th – 70,300
NXT live on September 30th – did not chart
Smackdown live on October 2nd – 50,700
AEW Dynamite from September 30th (aired October 2nd) – 149,000
Those are UK numbers. They had a big advantage over WWE in viewership due to being on ITV vs. BT. https://t.co/SSQmtSfuaq

— Dave Meltzer (@davemeltzerWON) October 18, 2020