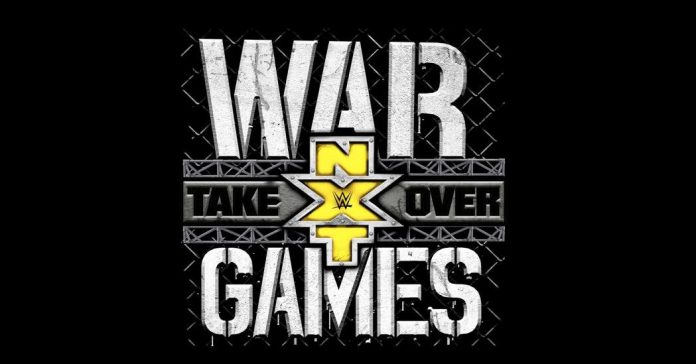 WWE is in fact not bringing back War Games after all.
The WWE Survivor Series pay-per-view event takes place on Sunday, November 18, 2018 in Los Angeles, California at the Staples Center and will air on the WWE Network. The night before, WWE will hold an NXT Takeover and according to AXS, who is promoting this event, the sports entertainment company will bring back the War Games match for that event, which will be titled, NXT Takeover: War Games II.
However, that is not the case as Dave Meltzer of F4Wonline.com has confirmed that the announcement was an error on AXS' part and the article has been deleted.
WWE decided to bring the match back at the NXT Takeover: War Games event that took place on Saturday, November 18th, 2017 at the Toyota Center in Houston, Texas.