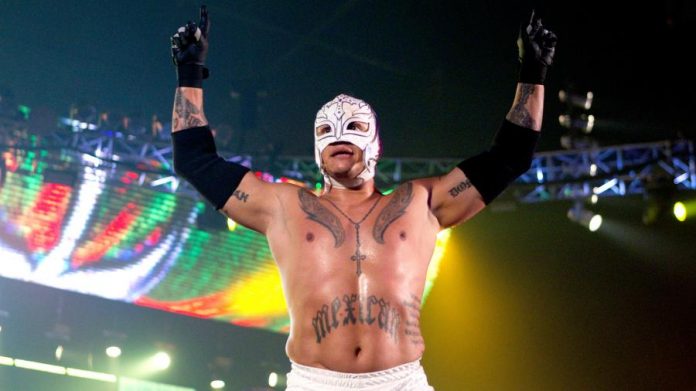 It appears that former WWE Champion Rey Mysterio could finally be making his Impact Wrestling debut soon. Dave Meltzer mentioned the news on Wrestling Observer Radio. If you recall, rumors about Mysterio talking with Impact dates back to the summer of 2017.
The promotion is trying to get Mysterio signed for the tapings this week in Orlando. There are talks still happening between the two sides.
Mysterio told ESPN in December that he's not currently signed to any deal.
"I'm not locked up to any company," Mysterio said. "I'm an independent contractor, as we say. I could go work wherever I want. That's the beautiful thing about being on this side of the fence. You don't have a commitment with only one company. You can go around and pretty much wrestle wherever you want. You can choose when you want your off-days to be. That was one of my main priorities when I left WWE."