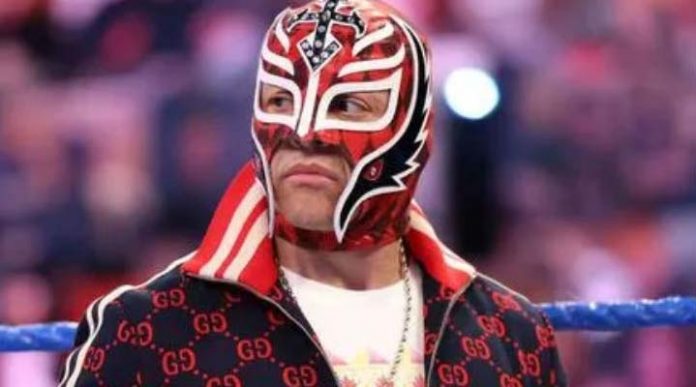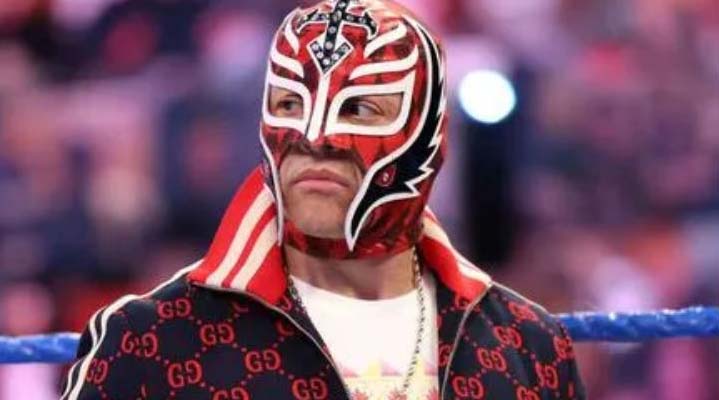 Rey Mysterio will almost certainly face his son, Dominik, at WWE WrestleMania next weekend.
Mysterio has also been confirmed as the headliner for the 2023 Hall of Fame class, with Konnan expected to induct him on March 31, the night before WrestleMania.
Mysterio's style revolutionized the wrestling industry, paving the way for smaller wrestlers to be used as top stars.
According to WrestleVotes, Mysterio discussed retiring from wrestling with Triple H at WrestleMania Goes Hollywood. Things appear to have changed, however.
"At one point, it was discussed that Rey Mysterio would retire at WrestleMania. But I don't think next weekend is his last match, regardless of the Hall of Fame," WrestleVotes reports.
Mysterio's retirement from wrestling has yet to be mentioned on television as part of the storyline.
"This storyline kind of reinvigorated him a little bit. So I don't know if he agreed to do another full year, let's say and retire at 40. I don't know if he's going to drag this out with Dom until they feel like it's complete."
Mysterio will be joined in the 2023 Hall of Fame class by The Great Muta and Andy Kaufman, with more names to be announced.