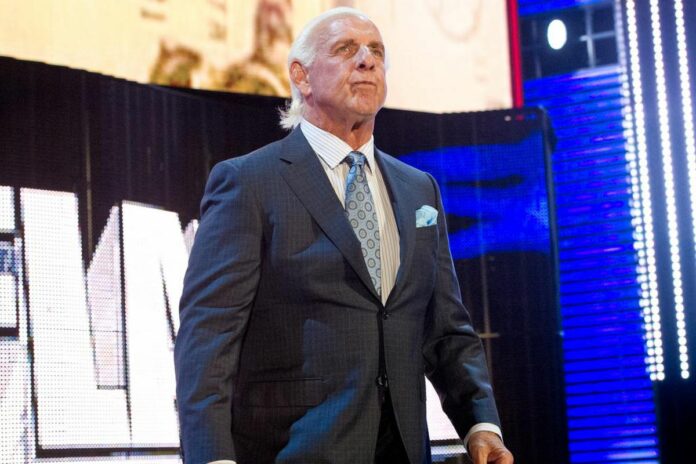 WWE Hall of Famer Ric Flair recalled while talking with Wrestling Inc. AEW President Tony Khan told him that he wouldn't even ask Flair to join AEW because of his relationship with WWE when Flair was in talks for a new deal with WWE.
Here is what he had to say:
"Well it's not for life but I hope they keep renewing me [laughs]. You never know but I'm obviously not gonna go anywhere else if they didn't renew me," said Flair. "Tony [Khan] told me that he wouldn't even ask me to come to work there because he knows how tight I am with [WWE]. Our friendship is one thing but he respects my loyalty to the company.
"That's how much respect [Khan] has for me and my relationship with the company which speaks volumes to what kind of guy Tony is. The same would apply to my daughter and WWE."