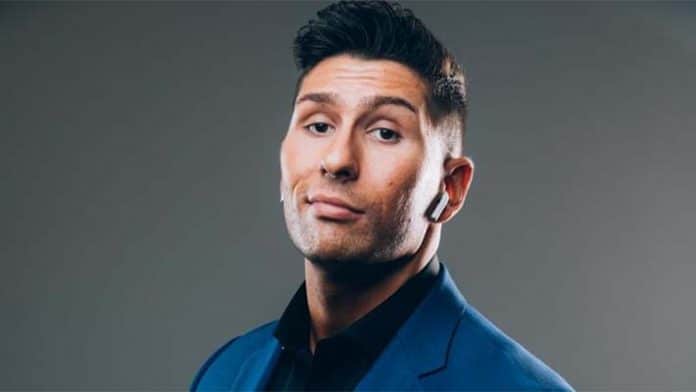 Former MLW wrestler Richard Holliday has announced that he is cancer-free.
Holliday made an unexpected appearance at a Beyond Wrestling event on Sunday night and took part in an in-ring angle, which you can see below. He also revealed that he is in remission after being diagnosed with Stage 4 Hodgkin's Lymphoma last year.
Holliday confirmed the news this morning on Twitter, writing, "I'm in remission!"
Holliday first revealed his cancer battle in December, after learning about it earlier in the year. He then announced in mid-February that he had completed his final cancer treatment and was ready to recover.
There has been no word on what Holliday, 30, has planned for his pro wrestling future. Last month, it was confirmed that he is no longer with MLW and is now a free agent.
The following is video from Sunday's Beyond Wrestling event, as well as related tweets:
I'm in remission! https://t.co/4yOIa4L2aA

— Richard Holliday (@MostMarketable) May 1, 2023
OH MY GOD! @MostMarketable IS BACK! pic.twitter.com/ijHRL5BFEv

— Paul Crockett (@HelloCrockett) May 1, 2023
Richard Holliday @MostMarketable has returned to Beyond Wrestling and has announced he is in remission!

— Beyond Wrestling (@beyondwrestling) May 1, 2023