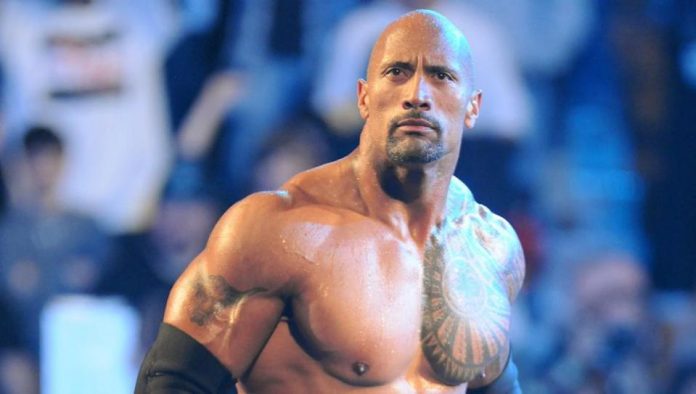 While wrestling isn't as popular as major sports like football and basketball, the industry is one of the most entertaining games. The industry is very lucrative, especially for those wrestlers that have held on to it making their way to the top. 
Some wrestlers have stayed in the industry for a certain number of years: up to a decade or more, becoming star wrestlers in the big leagues or independent circuit. 
Who Are The Richest Wrestlers In The World?
Wrestlers can make massive paydays as they stick to their parts of the show.  Some wrestlers are richer than lottery winners with wrestlers who have split from WWE while rocking an impressive net worth. 
Vince McMahon
Vince McMahon, the CEO of WWE, is the richest wrestler in the world. Although retired, he still wrestles some times when he is not commentating. Being a winner in the World championships and Royal Rumble matches, it is no surprise he tops the richest WWE wrestlers. He has an estimated net worth of about $2.2 billion.
Since 2018, Vince controls almost 60% of WWE's Class A common stock, which costs $90 per share. His mansion in Greenwich, Connecticut, is worth 40 million dollars while his penthouse in Manhattan is worth 12 million dollars. 
Dwayne "The Rock" Johnson
Dwayne Johnson is known as "The Rock" and the second richest wrestler in the world, with a net worth of $280 million. Coming from a family of wrestlers, Dwayne followed in the steps of his father and grandfather, making his WWF debut in 1996. 
He lasted in the sport until 2004, being a nine-time world heavyweight champion before switching his focus to acting.
John Cena 
Hailing from Massachusetts, the WWE fans' favorite has a net worth of USD 55 million. His career kicked off after winning the ultimate Pro wrestling heavyweight championship.  John Cena is the most popular wrestler in the world and among the highest-paid due to his success over the WWE championship title and winning the Roya Rumble Matches two times. 
He started wrestling in 2000 and has won twelve World Titles, three US championships, and two World Tag Team Championships. 
Steve Austin
Also known as Stone Cold, the famous American wrestler hails from Texas. His career started in the WWF in 1995. Even though he is currently retired, his net worth stands at 50 million dollars. He emerged the winner of Royal Rumble three times, and he holds the six-time world champion record. Steve Austin has been the host of WWE Reality Series, Tough Enough, and the Co-general manager of RAW. 
He has investments and assets which rank him among the world's wealthiest wrestlers.
Stephanie McMahon 
Stephanie is one of the hottest Divas in WWE and the current General Manager of WWE.  She is the daughter to WWE owner Vince McMahon and wife to Triple H, WWE's Executive Vice President. 
She has a network of 45 million dollars, owning 2.5% of the WWE stock. She is the wealthiest female wrestler in the world.
Triple H
Hunter Hearst Helmsley has a net worth of $40 million. In his wrestling career, he has achieved five World Heavyweight and nine WWF/WWE Championships. He later took a job as the Executive Vice President of Talent, where he earns an annual salary of $2.8 million.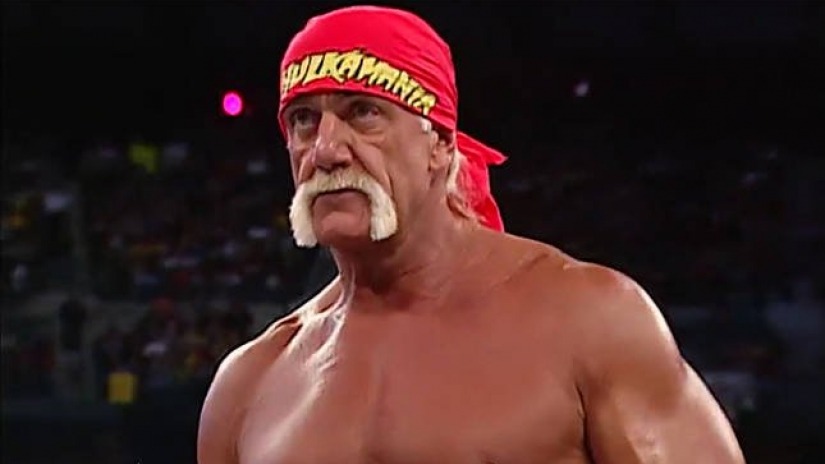 Hulk Hogan
Hulk Hogan is arguably the most famous wrestler of all time. The former professional wrestler has a net worth of $25 million. Besides his wrestling career, he is also an actor and reality TV star, with his most famous role in Rocky III.
Big Show
The professional wrestler and actor has a net worth of $20 million. Also known as Paul Randall Wight Jr, he has a gigantic statue of 7 feet and 440 pounds in weight, giving him his nickname "Big show." He won the 60 man battle royal rumble and other numerous titles, including the intercontinental championship, United States championship, among others.  
Big Show's acting career in Hollywood also puts him among the highest-paid wrestlers in the world.
Mick Foley 
The retired professional wrestler hails from America and has a net worth of $18 million. His wrestling career started when he was in high school, and he later joined the World Championship Wrestling in 1991. He then signed with the World Wrestling Federation in 1996. 
In his wrestling career, Mick Foley won the TNA World Heavyweight Championship and three WWF Championships. After retiring, Mick ventured into acting and writing.
The Undertaker
The legendary wrestler's real name is Mark William Calaway, with a net worth of $17 million. His professional wrestling career kicked in 1984, and since then, he has won seven world championships. He has invested heavily in real estate and "The Zeus Compton Save the Animals Fund" charity which focuses on providing financial support for large dogs.