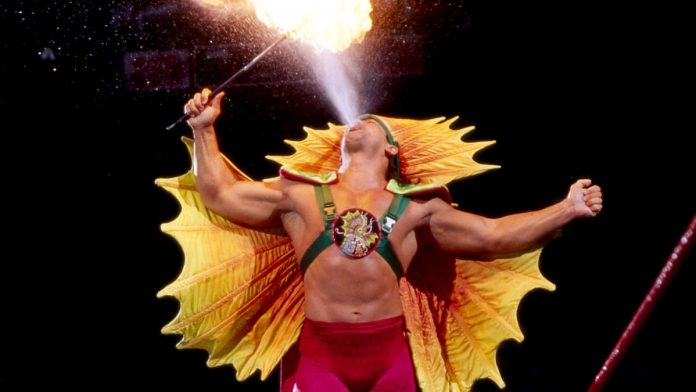 Ricky 'The Dragon' Steamboat wrestled as a babyface his entire career, but the WWE Hall of Famer always wanted to embrace his darker side.
The Dragon was one of the very few wrestlers who never turned heel. His connection with the fans helped him win the NWA Worlds Heavyweight Championship once, among other titles.
Arn Anderson said on his "ARN" podcast that he often had to convince Steamboat not to turn heel. He stated, "I said, 'Well, it would be to you, but it wouldn't be fun to the fans, and you know what? The relationship that you have with our audience, young people, grandmothers, and grandfathers, all you would end up doing is just disappointing a bunch of people. You wouldn't have money-drawing heat. You wouldn't have that red hot heat where they're trying to kill you.'"
Steamboat competed (as a face) for the first time in years last year, teaming with FTR to defeat Brock Anderson, Jay Lethal, and Nick Aldis.
You can check out the complete podcast below: