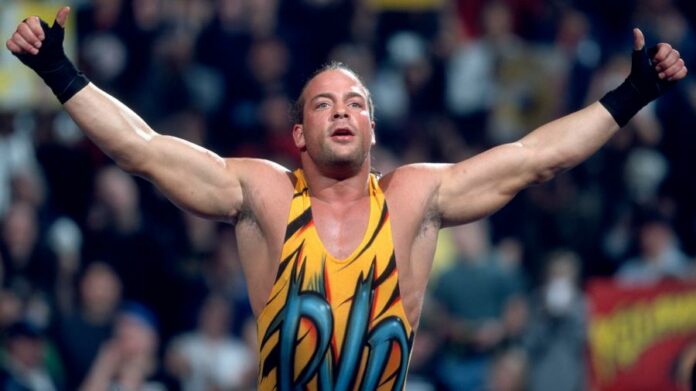 Celebrity news website TheBlast.com published an article about Rob Van Dam no longer being able to perform for WWE due to a concussion that he suffered last year. Here is an excerpt from the article:
RVD filed documents in his ongoing divorce with estranged wife Sonya, regarding the financial settlement and support between the two, and is arguing that he should pay less than Sonya is asking because he no longer lives the glamorous life of a wrestling superstar.
He says that on November 12, 2016 he suffered a concussion that "caused visual impairment" and has "disqualified me from working for the WWE."
RVD reportedly suffered the concussion during a PCW match which you can check out footage from below.
In addition to the concussion, it was also noted that RVD's merchandising contract with WWE ended in July 2017 and wasn't renewed.