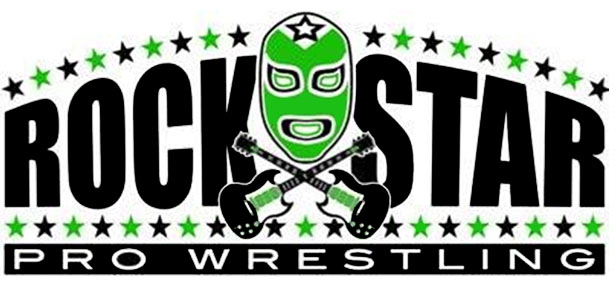 Rockstar 'Blacktop Battle' iPPV – Abyss-Mathis, Richards-Crist on June 5
RockstarProWrestling.com
You need to see Rockstar Pro 'Blacktop Battle' on Friday, June 5 at 1106 E. Third ST in Dayton, OH (7 pm bell time). This annual outdoor event is LIVE on iPPV!
– Former TNA World Heavyweight champion Abyss plans to show Rockstar champion Ron Mathis what REAL pain is (see him say it in his own words at youtube.com/watch?v=93quMUlKO2I)!
– Two of the world's best collide when former ROH World Heavyweight champion Davey Richards challenges Dave Crist for the American Luchacore Title!
– To name a #1 contender for the Rockstar Title, "Darkstar" Matt Taylor faces The 2015 Gem City Rumble winner Dustin Rayz!
Show your support on Facebook at facebook.com/events/1645731392326232
See Rockstar events On-Demand at rockstarprowrestling.com/html/ippv.html!
Get Rockstar DVDs and merch at rockstarprowrestling.com/html/store.html!
Watch what's new at Rockstar, including weekly Wednesday events on youtube.com/user/rockstarprowrestling or see Wednesday events LIVE at 1106 E Third ST in Dayton, OH!
Flyer: bit.ly/rockstarblack
Follow Rockstar online for all the latest:
facebook.com/RockstarProWrestling
twitter.com/RockstarProWres
youtube.com/user/rockstarprowrestling