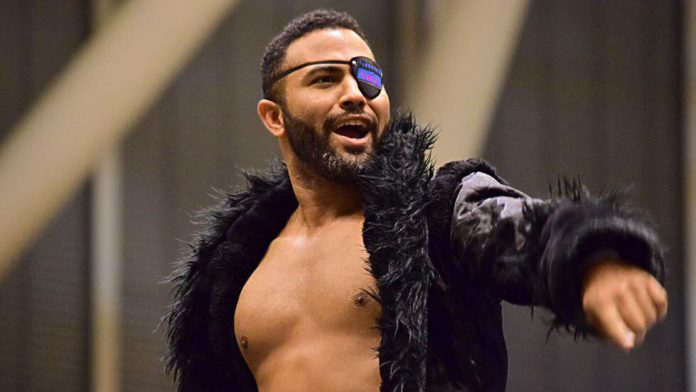 Rocky Romero recently appeared as a guest on the Wrestling Perspective podcast for an in-depth interview covering all things pro wrestling.
During the discussion, the pro wrestling veteran spoke about the Will Ospreay vs. Kenny Omega match, AEW & NJPW's "The Forbidden Door" special event and more.
Featured below are some of the highlights from the interview where he touches on these topics with his thoughts.
On how he's proud of what he's been able to accomplish over the last few years, including getting Kenny Omega back into NJPW: "I'm extremely proud of the accomplishments that I've had over the last couple of years. They are big wins. I feel like getting Kenny to the Tokyo Dome after, you know, Kenny left to form AEW. There was a bit of a miscommunication between the New Japan office and Kenny, and what Kenny wanted, even though the former (NJPW) president (Harold Meij) at the time didn't understand."
On how great the Omega & Ospreay matchup was: "So to go back and help mend that, but to have a huge home run success with it. Omega versus Osprey, people are talking about that it could be the greatest match they've ever seen or one of them. Dude, that's something that I helped put together. I wasn't the one who went out there and hit the home run. That was the guys, but being part of it to bring it all together was massive."
On last summer's Forbidden Door: "Bringing the Forbidden Door (PPV) together with Tony (Khan), AEW and New Japan, two big organizations with two different ways of looking at wrestling, and a bunch of stars I have never met or talked to, and bringing them all together in one roof. That's a huge, huge home run."
Check out the complete Rocky Romero interview via the YouTube player embedded below. H/T to Fightful.com for transcribing the above quotes.