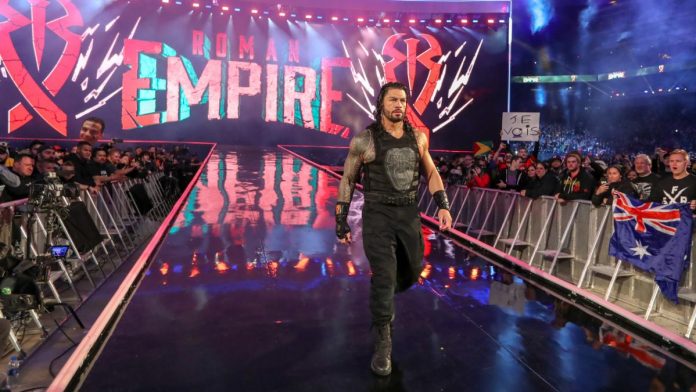 Roman Reigns is expected to be pushed strongly heading into Wrestlemania season, according to Paul Davis of WrestlingNews.co. It was previously noted that Reigns is being considered as Bray Wyatt's opponent for the big event. Reigns' current feud with Baron Corbin is being described as a "placeholder" feud until the new year.
Davis noted the following regarding Reigns' push:
"The feeling on Reigns is that he's gone long enough without being shoved in the fan's face and that he is no longer seeing the fan backlash that Seth Rollins is getting right now or the backlash that John Cena was getting for most of his babyface run.
Vince McMahon still sees him as the face of the company and he will be treated that way in the coming months."