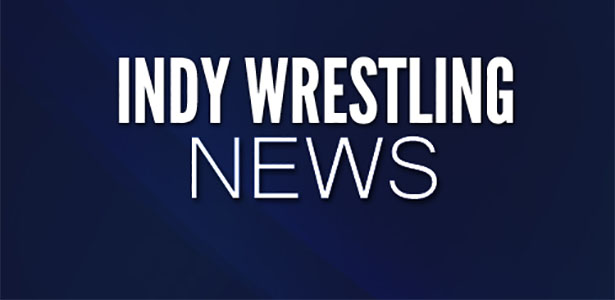 TV personality, Executive Producer of 'The Project' on Australia's TEN Network and host of Rove LA, Rove McManus spoke with Josh Armour & Todd Eastman of the Wrestle Radio Australia podcast to talk about one of his greatest passions: Professional wrestling.
From becoming a fan as a child, & his views on today's WWE content, to working alongside heroes Bret Hart & Jeff Jarrett, it is a fun & interesting chat for Rove & Wrestling fans alike.
Also he lets us in on his plans for the year ahead, which DOES include a wrestling-related project, 'The Kylie Incident', & whether he would start his own online podcast.
Wrestle Radio Australia can be heard on iTunes, Stitcher Radio & TuneIn Radio every Friday.