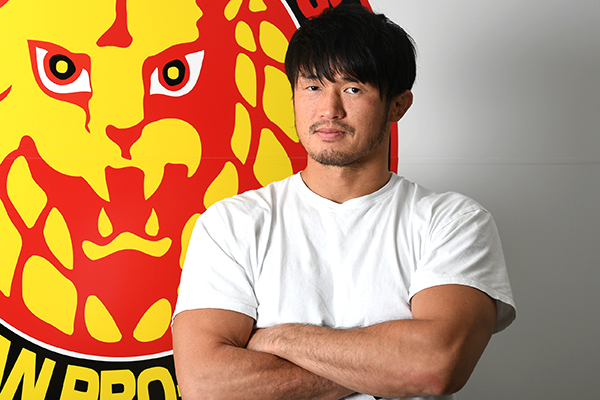 NJPW has announced the rules for Katsuyori Shibata's return to the ring at Wrestle Kingdom 16 on January 4th.
He will be competing under Catch Wrestling Rules against an unknown opponent. Shibata wrestled Zack Sabre Jr under UWF rules in his first bout since 2017 after he was forced into retirement when he suffered a subdural hematoma in the ring
Pinfall, submission, count-out and disqualification, no strikes of any kind will be allowed while stretches, submissions and throws are also all permitted.
"Grappling rules is a concept that is already common in MMA, where strikes are banned. Catch wrestling rules is something that I think can be specific to pro-wrestling, and that's why the name change is there. To explain (those differences with grappling rules) more specifically, I think it allows for moves using the ropes, or more pro-wrestling styled, 'three dimensional', if you will, expression (than a grappling match).
"Victory to a pro-wrestler comes down to skill and technique in this environment, and it strips pro-wrestling right down to its essentials. To go to the roots of wrestling a bit, pro-wrestling sprung out of what we call the Lancashire style in England, and that's something we mustn't lose sight of. I want a fusion in NJPW that brings the base fundamentals to the fold. This is something that's just beginning, and I think these rules, match times and things of that nature can change as the concept evolves. That's it!"