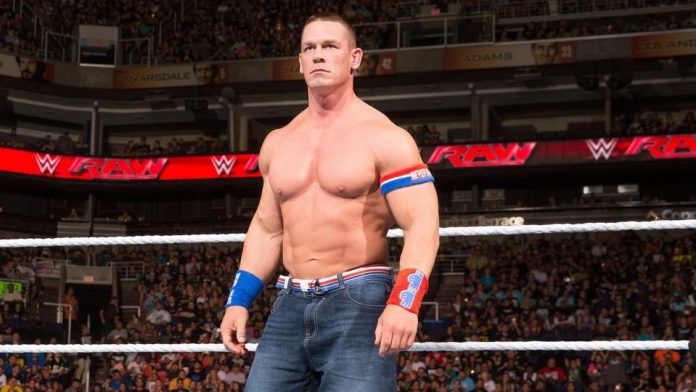 As noted, Dave Meltzer reported in the Wrestling Observer Newsletter that John Cena vs. AJ Styles is not the plan for WrestleMania 34 as WWE has him set for a bigger match.
Cena's WrestleMania opponent will reportedly be made clear at the Raw 25th-anniversary show next month. That would likely mean that Cena will face someone like Undertaker, Batista or Goldberg.
Several angles for the top WrestleMania matches will be shot at the 25th anniversary of Raw on Monday, January 22. The speculation is that Cena's opponent will be The Undertaker but that has yet to be confirmed.
And that's when the below poster started making the rounds. While it's a cool poster, it is not an official one, and was actually first shared on Reddit back in January.