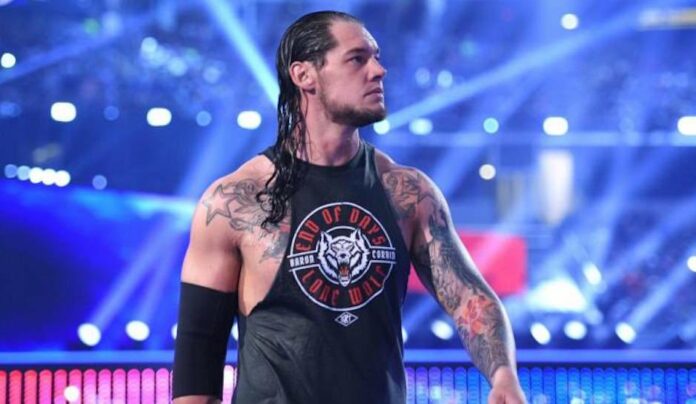 In the past month, Baron Corbin unsuccessfully cashed in his Money in the Bank contract and then quickly lost a match to John Cena at SummerSlam. This has many fans thinking the "Lone Wolf" has heat backstage.
His fortunes falling has nothing to do with a rumored backstage incident with Cena, nor his behavior on Twitter.
According to Dave Meltzer in the latest issue of the Wrestling Observer Newsletter, it is due to "an entirely different situation outside of the ring that happened a few weeks ago."
Meltzer did not elaborate on what that situation is.