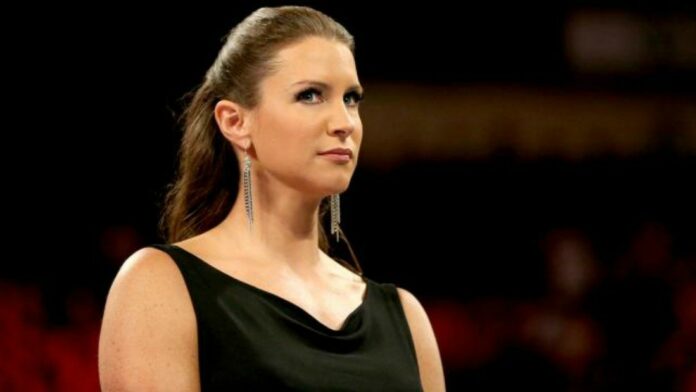 In April, Stephanie McMahon was written out off television after being accidentally pushed through a table at WrestleMania 33 by Triple H during his match against Seth Rollins. However, after Kevin Owens assaulted Vince McMahon on SmackDown LIVE on September 12, she re-emerged to come to her father's aid.
Her one-off appearance has people wondering if she'll get involved in Owens' storyline with her brother Shane. While that seems like something that has a good possibility of happening soon, she could as well return to Raw.
It was reported by CagesideSeats.com earlier this week that she may return to Raw if viewership for WWE's flagship program continues to decline. If that happens, she'll likely get involved in a storyline with Raw General Manager Kurt Angle.
In May, Stephanie said she looks forward to working with Angle again.
"I can't wait to work with Kurt. Kurt is so entertaining. He is really funny. I think it is going to be so much and hopefully having that interaction and this time the situation is a little bit different as I am the boss," she said during a media interview in Dubai.
When asked when she expected to return to television, she said, "Honestly, I don't know and that is the God's honest truth."
On paper, it seems that Stephanie's role going forward on WWE television will hinge on the plans for Shane McMahon's on-screen role after his match against Owens at Hell in a Cell. She may replace her brother as Commissioner of the blue brand or she could return to Raw in the same role. There are options for her return, but it seems Stephanie will returning when and where she is needed the most.