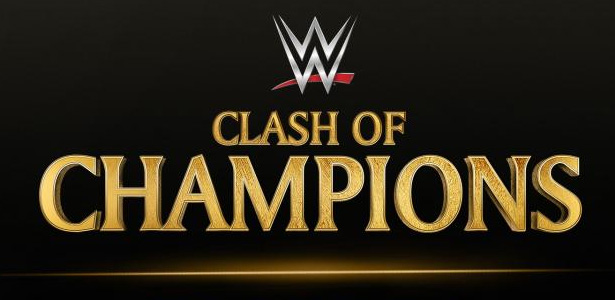 A rumor has surfaced online claiming WWE originally planned for the WWE Clash of the Champions event to be a dual brand event that would feature RAW Champions vs. SmackDown Champions, however that is not the case.
With WWE having four dual branded events a year — Royal Rumble, WrestleMania, SummerSlam and Survivor Series, they feel that they don't need any additional events to feature all Superstars within the company outside of the "big 4" events.
If WWE was to do an event like this, ideally the Survivor Series show would be the company's choice to hold such matches.