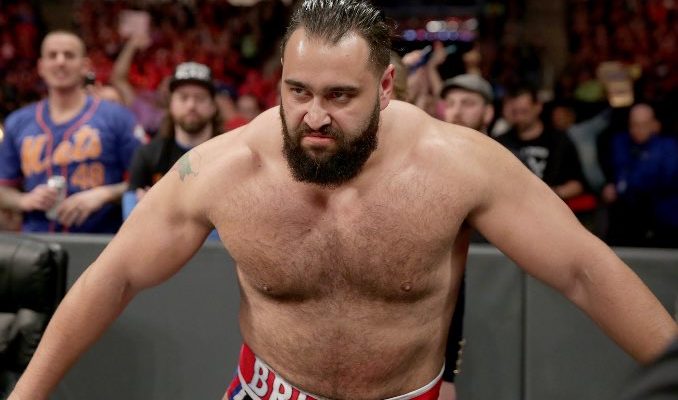 In an interview with Planeta Wrestling, Rusev spoke about facing AJ Styles for the WWE Title at Extreme Rules and more. Here are the highlights.
Preparing for the match:
"It's different than any other match. I have my own training setup believe it or not. It's all about finding those nice little… studying AJ's tapes and finding every transition or reversals for every move that he has so I can be prepared for everything."
His journey to the WWE:
"It all started as a dream. Just watching as a kid, just watching Hogan, just watching WWF it was amazing. I always wanted to be a wrestler I just didn't know how to do it. So when I was twenty I went to The [United] States and started working different jobs. Finally found a school and signed up. It was something that I loved and I never thought about actually going to the WWE I just loved to wrestle because I wanted to wrestle. I was doing that for about two years or three years, whatever it was. I had two or three jobs at the same time just I could afford myself and pay rent and school. Then I had a tryout with WWE and I got signed right away. I was amazing. I would have never thought that somebody like me from the small country of Bulgaria could make it in WWE. Here we are about to face AJ Styles for the World Heavyweight Championship and it just makes sense. Everything makes sense."
H/T to Wrestling Inc for the transcribed quotes.