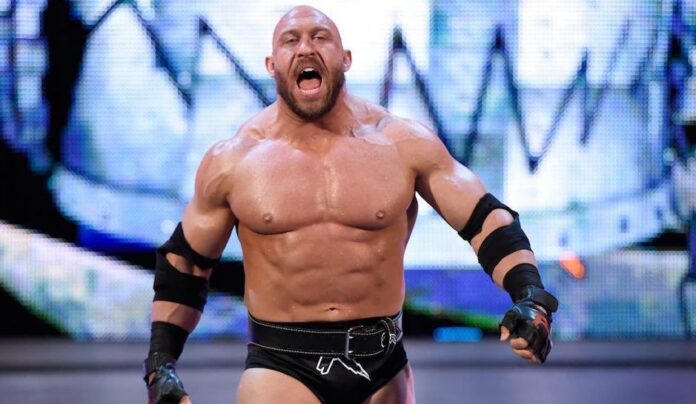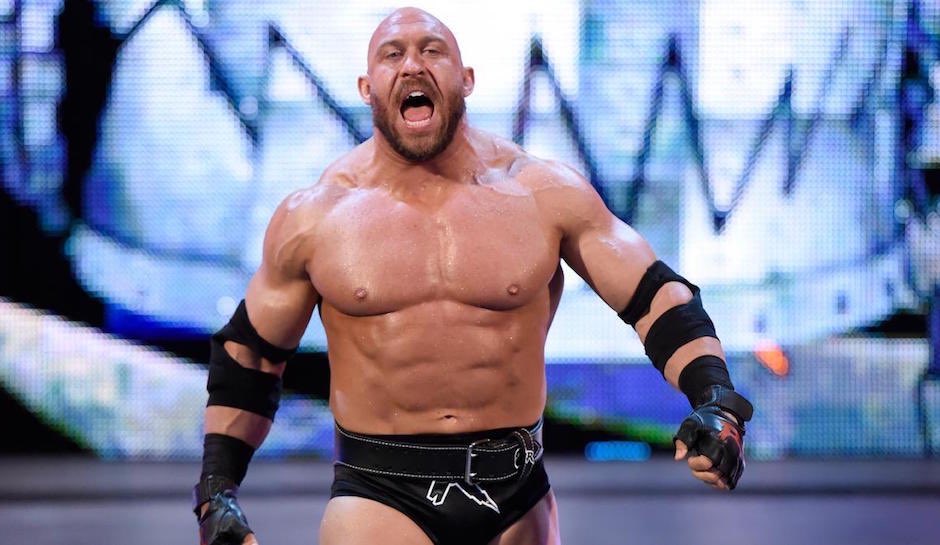 Former WWE star Ryback, who is known for speaking his mind on social media, is now taking a stand after claiming that the shadow-banning of his accounts by these platforms has cost him a significant number of followers.
In order to continue using the name after leaving WWE, Ryan Reeves legally changed his name to Ryback Reeves. This action sparked a legal dispute over the Ryback name's trademark rights.
Since leaving, Ryback has been outspoken about the WWE, accusing them of being responsible for limiting the audience of his Twitter account among other things.
Ryback stated in a tweet that he had written legal letters to several social media companies asking them to limit his accounts. He listed the businesses, which included Snapchat, TikTok, Facebook, Youtube, and Twitter.
According to the former WWE star, he has lost over 300,000 fans.
He wrote the following:
"Legal letters going out to all the social media companies today. We have given you every opportunity to do the right thing and this is going to be pursued if not made right. This isn't a game and is bigger than just me. Shadow ban technology has NO PLACE being used to begin with and is rooted in evil and corruption. @elonmusk you have failed to deliver on what you said you would do and I hope you take this very seriously. @twitter @instagram @meta @youtube @tiktok_us @snapchat @wwe @Endeavor good luck."
Legal letters going out to all the social media companies today. We have given you every opportunity to do the right thing and this is going to be pursued if not made right. This isn't a game and is bigger than just me. Shadow ban technology has NO PLACE being used to begin with…

— RYBACK (@Ryback) May 26, 2023
Get WWE off my social media accounts. https://t.co/RDoTnoB9Pz pic.twitter.com/r2Qa7n7dFB

— RYBACK (@Ryback) March 18, 2023
Could you please look into this also? WWE wanted my Twitter account in 2016 when I walked away and were denied. My account instantly became severely suppressed and was restricted for a very long period as well as whatever shadow ban was put in place. Lost 300K followers since. https://t.co/LBFalPdVfe pic.twitter.com/SuftckYgQd

— RYBACK (@Ryback) December 17, 2022
So my account here shows up, but the ghost ban and de booster option come back unable to be tested for. Oddly enough WWE comes back totally fine. @elonmusk your account comes back clear too. What would my "technical" issues be? Lost 300K followers since 2016 and 0.5% impressions pic.twitter.com/NRPdnfLlji

— RYBACK (@Ryback) November 23, 2022