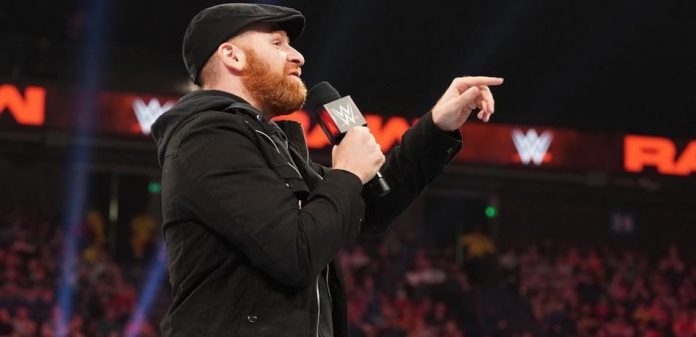 In an interview with Catch-Newz.com, Sami Zayn explained the reference to AEW that he made on WWE RAW earlier this year:
"It really was not a big story other than what was on the internet. At the end of the day, the segment was a small new segment that we were trying for people. An unscripted thing. I knew that if we say "AEW" that was the way that people will talk about it.
That's exactly what happened. As you see, nothing really happened after I said that. It was done once, and nothing happened.
Much more controversy on the internet on the subject, but it's important to have the people talking about it. It was a small segment for one time only, to have the people talking about it, that was the idea."