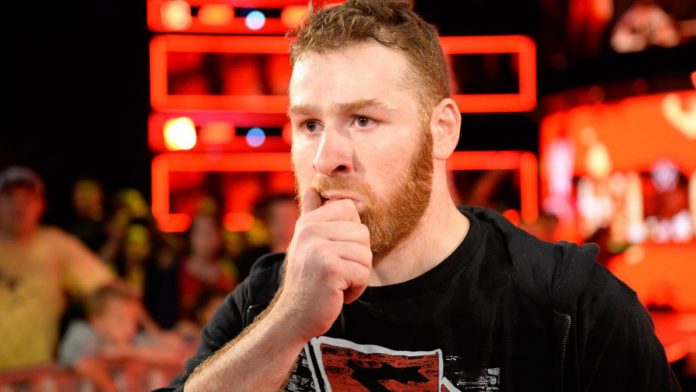 – During an appearance on Chris Jericho's podcast, Sami Zayn talked about his time away from the ring:
"I know wrestling fans, maybe don't want to hear this, but I've been loving being off. I think wrestling fans want to hear, 'I can't wait to be back and I miss everything.' I don't miss anything. I don't miss it yet. I'm surprised by how little I've missed it. Five months and I don't miss it. What's up with that?" Zayn continued, "Maybe I'm overstating my lack of desire to return. I do miss performing. Like you said, I've been doing this a super long time. We're on the road a lot. You know how it is. I just know that when I'll be back, I'll really enjoy it. I'm not sitting there itching and clawing and I don't know if my employer will want to hear that…I'm not even close [to being cleared]. I need a few more months."
– Chris Jericho revealed on his podcast that The Young Bucks and Cody Rhodes attempted to get Neville to appear at All In. However, Neville reportedly turned down the offer because he wanted to make his first post-WWE appearance with Dragon Gate out of loyalty to the promotion.