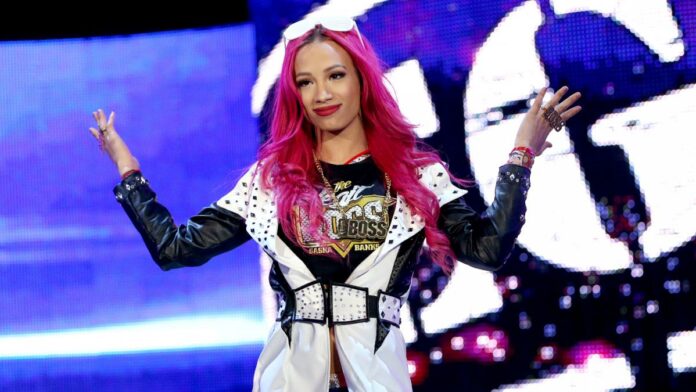 In an interview with express.co.uk, The IIconics addressed the rumors of Sasha Banks being unhappy after losing the women's tag team titles at Wrestlemania 35:
"Immediately after the match we were all in tears, all crying. Just filled with emotion, we got pictures together which we then posted on our Instagram," said Peyton.
"I mean, I know there's all these rumors going around and we didn't see anything. Everyone was super happy and excited for us. The rumors to us is [that] we didn't see anything that we're hearing."
"Yeah, we don't really pay attention to rumors or social media and all that kind of stuff in that aspect," Kay said. "We had a great experience with them and it holds a really special place in our hearts.
"You can find them [pictures], we're all embracing each other."
Catherine Kelley and Sasha Banks herself also addressed the alleged outburst:
yes, at the WM after party feeling happy and grateful https://t.co/1SooAaPWuH

— Queen Cathy (@catherinekelley) May 18, 2019
Who said that?

— $asha Banks (@SashaBanksWWE) May 15, 2019
"THE INTERNET"
Jaja pic.twitter.com/wWCengy2zL

— $asha Banks (@SashaBanksWWE) May 15, 2019