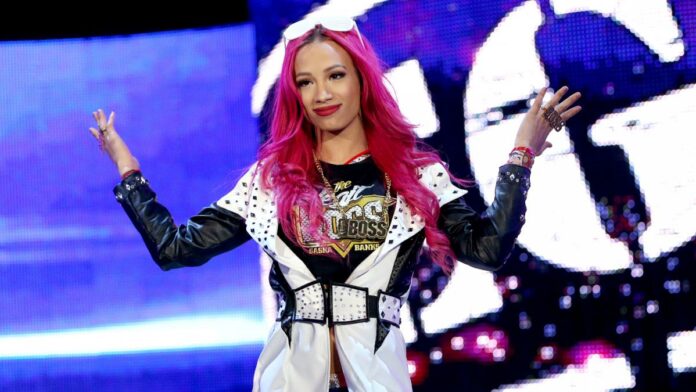 During an interview with Ariel Helwani, Sasha Banks talked about how she asked for her release from WWE in 2019 but it was denied by Vince McMahon:
"I felt like I wasn't giving my highest good. If I'm not giving my highest good, if I'm not being the best, if I'm not used as the best then I gotta go find that. I am always that performer of wanting to be No. 1 and I felt in my heart that I wasn't feeling just good, I wasn't feeling good. I felt that I did all that I could and I needed that break. I needed that release and Vince told me, 'No'. That was a great decision on both ends. He knew what he saw and he's so smart, he's so kind, he's so gentle. He actually knew what I needed, which was 'time', at the end of the point all of want a little bit of time."
Sasha took a hiatus from WWE following the Wrestlemania 35 PPV event and returned during the summer.