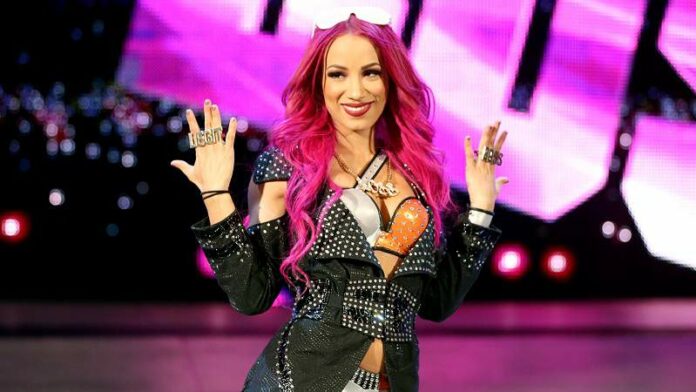 Sasha Banks recently spoke with Sports Illustrated to talk about various topics. Here are the highlights.
Feeling like the best is yet to come:
"For me, my absolutely number one is my match with Bayley at NXT TakeOver: Brooklyn," said Banks. "There are a lot of other great moments. WrestleMania 32 was so special to me, and having Snoop Dogg come out was incredible. Getting to wrestle in Abu Dhabi and being the first women's title match there for WWE, words cannot describe going over there and letting people know women can do and overcome anything.
"But being 26, I also feel like the best is yet to come. I feel like I have so much more to accomplish and so much more to prove. After we finish all these 'first-time ever' moments, it's going to be like, 'OK, can we out-do that?' I just want to keep on being the best and continue making history, and leave my legacy in the WWE."
Connection that WWE Superstars have with the WWE Universe:
"I honestly have the best and craziest fans ever," said Banks. "My fans stand up for me and they've been there for me since day one. That comes with WWE: we have the most dedicated fans. There is such a beautiful connection between WWE and the 'Universe.' There are so many people you can gravitate to, whether it's me, or Bayley or Charlotte. There are so many people you can look up to and say, 'Hey, I want to be like her.' We have this great connection with the WWE Universe, and it's amazing that I can do this every week. It's a lot of fun, especially with the best fans in the whole world."