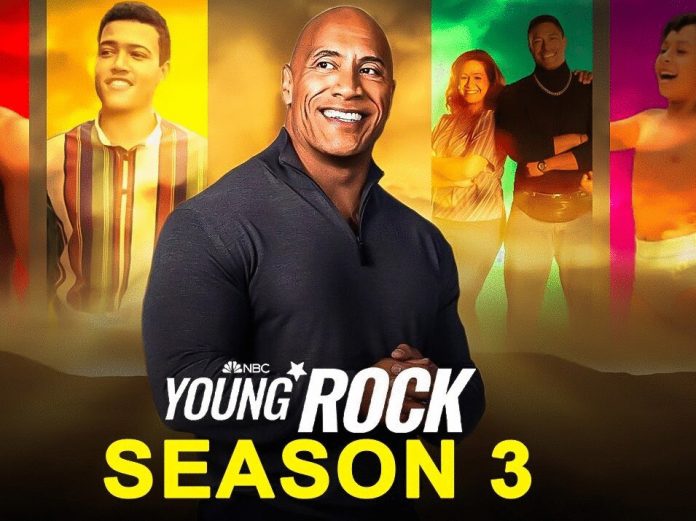 "Young Rock" will soon be getting a dose of "Hulkamania" …brother.
According to a report at PWInsider.com, pro wrestling legend Hulk Hogan will be featured on the NBC sitcom based on the life and career of former WWE Superstar turned Hollywood mega-star Dwayne "The Rock" Johnson.
The report claims producers of the NBC television series are currently working to cast an actor to portray the Hulk Hogan character.
"The Hulkster" is expected to appear on season three of "Young Rock," which begins filming next month in Memphis, Tennessee.
Producers are looking for an actor who is 6'7" and 300 pounds, and lists him as being in "the prime of his wrestling career" in the 1980s.