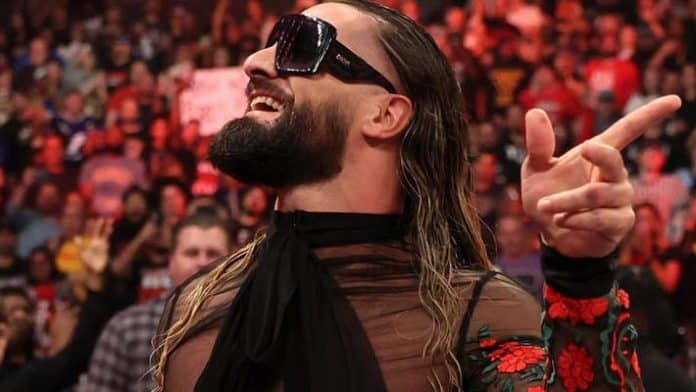 Seth Rollins and John Cena have had some memorable matches in WWE, including their SummerSlam match in 2015, in which Rollins defeated Cena with the assistance of Jon Stewart.
Fans can play through some of Cena's most illustrious matches in WWE 2K23, which features him on the cover.
Rollins gave him high praise by stating that he believes he is the greatest of all time during an interview with Pro Wrestling Illustrated over the Royal Rumble weekend.
"John's the GOAT. John's the best. John is incredible. I'm a footnote, really, in his career, you know, John influenced so many talents over the years. He was a generational guy. For me, though, on the other side of that, John influenced what I do so heavily. I took a ton of inspiration from John. I learned a lot being in the ring with John. I learned a lot watching John behind the scenes. John still is a mentor to me, even now that he's not around that often. It's awesome to see him portrayed in this way (WWE 2K23 cover), the legend that he is. I'm very excited to see what his story mode looks like throughout the game. I'm just a bit part of that. So it's my pleasure and my honor to be even a little footnote in the story of John Cena," Rollins stated.
You can watch the interview below:

(h/t to WrestlingNews.co for the transcription)