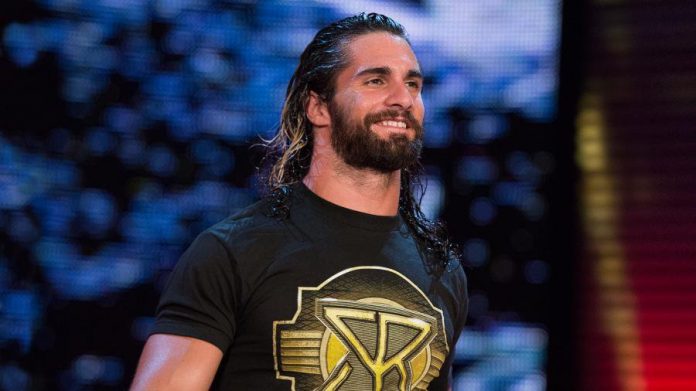 – Below are the top 10 moments from last night's WWE SmackDown in Phoenix:
– WWE Hall of Famer Jerry Lawler recently re-tweeted President Donald Trump's CNN – WWE video that has been in the news and as you can imagine, The King received some heat from fans for the re-tweet. Lawler spoke about the re-tweet on the latest episode of his "Dinner with The King" podcast, which you can listen to at this link. Lawler said:
"Not as much negative reaction as I thought I was going to get. To me, it was pretty cool, no matter who the President is. It's the President of the United States and they put out a tweet and you're in it. I mean, c'mon! There's not many people that can say that happened to them, so I just thought it was cool.
Everyone just needs to lighten up. That was a funny tweet. You gotta admit, whether you like Donald Trump or whatever, it was the President of the United States putting out a funny tweet. Lighten up. What is wrong with that?"
– Seth Rollins tweeted the following in response to a fan who wrote about wanting to see Rollins vs. The Rock:
I mean Mania is only like 8 months away…?? https://t.co/JMQIJaAbXH

— Seth Rollins (@WWERollins) July 5, 2017