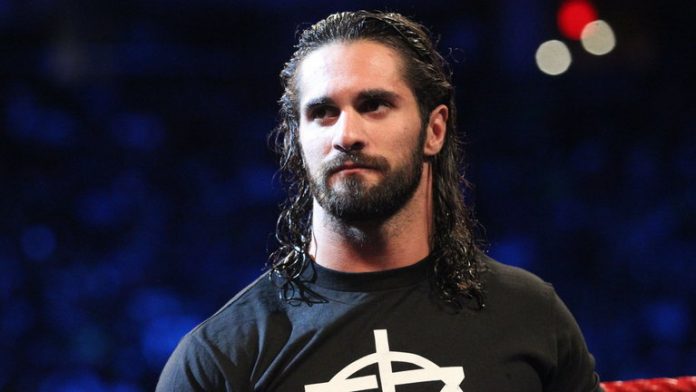 Seth Rollins was recently a guest on the Sam Roberts' Wrestling Podcast. Rollins spoke on a number of topics including his old finishing maneuver, the Curbstomp, and why it was banned by Vince McMahon.
"No more blonde and The Curbstomp is gone, guys. It's not my fault. Trust me. It's not like I was [saying], 'oh yes, I want a new finisher.' No, they snatched it from me. They took it from me. No, so this is what happened, okay? After WrestleMania, I had won the [WWE] title, and I flew across the country to do the Today Show. For the Today Show, they put together a package of all of Seth Rollins' awesome maneuvers. At the time, my finish was The Curbstomp"
"So Vince McMahon is sitting wherever Vince McMahon sits on a Monday morning and he's seeing me on the Today Show and I look good in a suit. I'm representing the company. I look good in a suit. And I'm wearing the title and then he sees this package of me stomping another man's head into the ground and it being called The Curbstomp on national television. And he thought to himself, 'well, that's not a good representation of what I want my top guy to do,' so he just had a meeting with some of his people, and they decided, 'well, we don't need it – we can figure out another finish for you' and the rest is history. I get it. I hate it. I think it's silly, but it is what it is and it's not my company. I'm doing the best I can with it."
Rollins also stated that he was supposed to continue his feud with Bray Wyatt until he was thrown into the tag-team division with Dean Ambrose.
"I believe what the plan was for me and Bray Wyatt to go a few pay-per-views and then, whatever happened, happened. Something changed and they shuffled the deck and they ended up having to re-position, which actually worked out much better for me in my personal opinion. But yeah, its been almost a month or so that I've kind of known that we were heading in this direction."