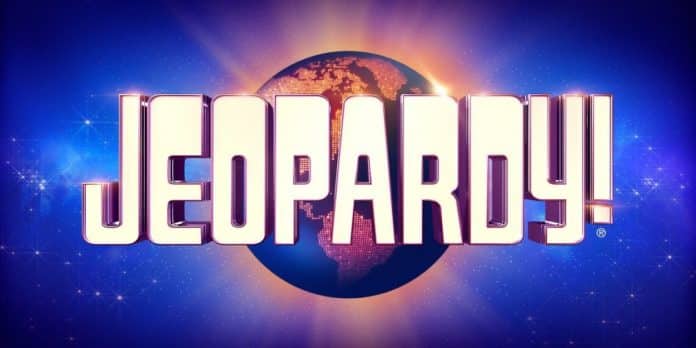 This week's episode of "Jeopardy!" will feature top WWE Superstars.
The Miz, Alexa Bliss, Kofi Kingston, and 2023 WWE Hall of Famer Rey Mysterio are featured in a promo for tomorrow's "Jeopardy!" episode, as seen below. The group will appear on the show to introduce a new WWE category.
"It's going to be a category of epic proportions [fist emoji[ Hit the ring with some of the best @WWE Superstars TOMORROW on #Jeopardy!" wrote the official Jeopardy Twitter account.
WWE has appeared in several "Jeopardy!" answers over the years, but this is the first time the company will be given its own category.
America's Favorite Quiz Show airs in syndication on various networks as well as on Pluto. Check your local listings to see when the WWE Superstars will be on TV tomorrow.
You can watch a preview of tomorrow's episode below:
It's going to be a category of epic proportions 👊

Hit the ring with some of the best @WWE Superstars TOMORROW on #Jeopardy! pic.twitter.com/nPRqucDAWu

— Jeopardy! (@Jeopardy) March 23, 2023