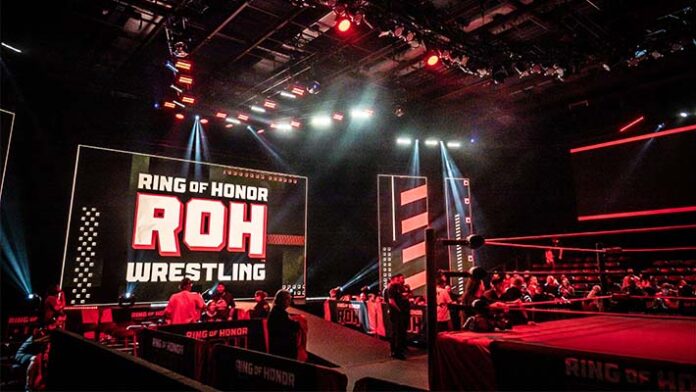 Ring of Honor held two sets of TV tapings at Universal Studios in Orlando, Florida, last weekend. After Tony Khan purchased the promotion last year, this marked the official start of weekly TV for ROH.
After failing to find a suitable television deal, Khan premiered his new vision for the brand on Thursday through the HonorClub streaming service, nearly a year after the purchase.
According to Dave Meltzer of the Wrestling Observer Newsletter, many wrestlers were dissatisfied with not being used at the tapings after canceling their weekend bookings on the indies.
Meltzer wrote, "A lot of the guys canceled their weekend bookings on indie shows and they did get paid more than they would have made on indie shows so that's not an issue, but the frustration was of guys being brought in and not used."
According to one independent promoter, he lost four of his top stars so they could work the tapings, but none of them were used. The promoter was not upset that the talent was unable to attend his shows because he understands that if they appeared on ROH TV, it would increase exposure for his promotion.
Dak Draper was one name that was known to be present backstage at the tapings but not used.