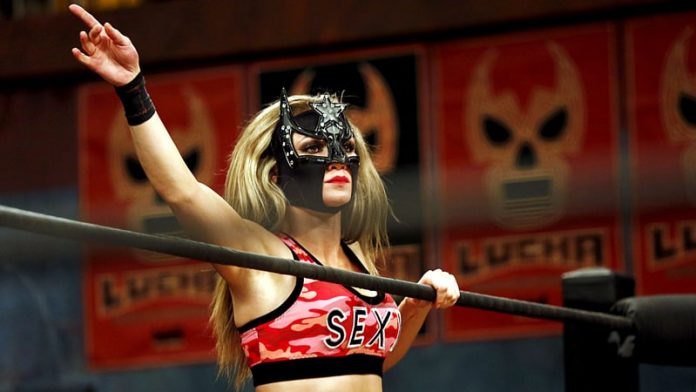 Sexy Star has finally broken her silence about the incident with Rosemary at the TripleMania event on the rderudo.com.mx website. Here is what she said which was translated into English by Google Translate:
These days have been very difficult for me. On Saturday I had a championship fight; Was very hard. I think it all went out of hand. I do not know, it's a situation that right now I'm a bit confused. I want to be silent and when I feel it is time, touch the subject.
Men, women, they want to finish me; Retire from this sport. I'm here; As I said at the outset: I will not stop, on behalf of all women who have been mistreated, physically or psychologically.
I think I have to be stronger. If at that moment I went through a depression and left, I will leave this one too.
I was doing what I had to do, what people deserve, give me a claw until the end. That happened, I gave it up. It seems that the girl is injured; I do not know, I do not know. Is the only that i can say.