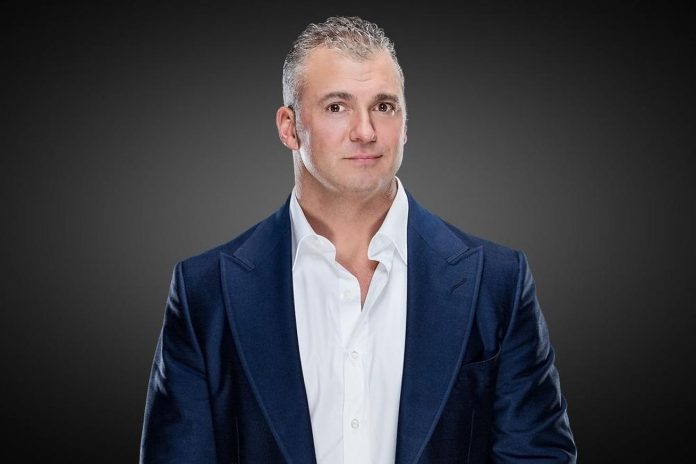 The WWE announced on Monday that SmackDown Commissioner Shane McMahon was hospitalized due to acute diverticulitis and an umbilical hernia, and will require surgery.
There was some concern that he would miss WrestleMania 34. However, that's not the case as SmackDown General manager Daniel Bryan announced on this week's episode of SmackDown Live that he and Shane would face Kevin Owens & Sami Zayn at WrestleMania.
According to Cagesideseats.com, Shane McMahon is expected back as early as next week.