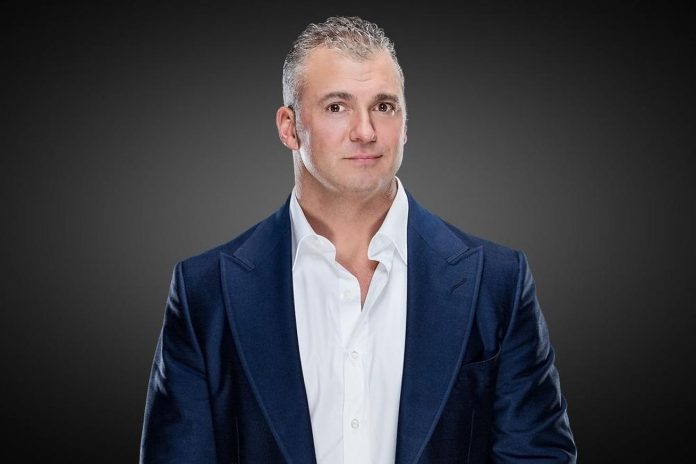 – Above is post-RAW video of Charly Caruso talking to The Shield following their win over WWE Intercontinental Champion The Miz and RAW Tag Team Champions The Bar. This was the first win for Roman Reigns, Seth Rollins and Dean Ambrose as a three-man team since defeating Evolution's Triple H, Batista and Randy Orton at WWE Payback 2014.
Regarding their match against The New Day at Sunday's Survivor Series pay-per-view, The Shield says The New Day really likes to talk but they like to fight. The New Day likes to play games and joke around but The Shield likes to fight. Reigns says they don't feel like The New Day is on their level and if they're right, they will be sending The New Day right back to that B Show they came from. Believe that.
– Kalisto turns 31 years old today while former WCW star La Parka turns 52 and WWE coach Matt Bloom turns 45. As noted, tonight's WWE 205 Live episode will feature a birthday celebration for Kalisto, who will face WWE Cruiserweight Champion Enzo Amore on the two-hour Survivor Series Kickoff pre-show this Sunday. On a related note, we missed this before but SmackDown Superstar Sunil Singh turned 33 on Monday.
– SmackDown Commissioner Shane McMahon tweeted the following on Triple H naming himself the 5th member of Team RAW for the 5-on-5 Traditional Elimination Match at WWE Survivor Series on Sunday. The match will feature Team Captain Shane leading John Cena, Randy Orton, Shinsuke Nakamura and Bobby Roode into battle against Team Captain Kurt Angle, Triple H, Braun Strowman, Finn Balor and Samoa Joe. Shane wrote:
Team #Raw certainly upped it's "Game" tonight! But will fall @WWE #SurvivorSeries due to lots of egos, dissension and a complete lack of team focus. Go Blue!

— Shane McMahon (@shanemcmahon) November 14, 2017