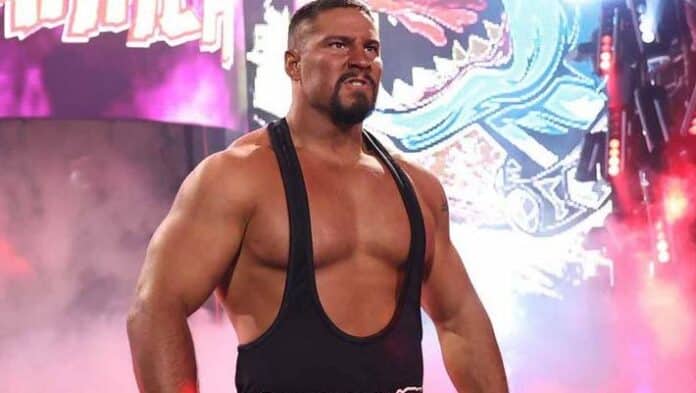 Bron Breakker is not finished with the WWE NXT brand.
WWE Hall of Famer and Senior Vice President of Talent Development Creative Shawn Michaels hosted a media call today to promote NXT Battleground, in which Breakker will face NXT Champion Carmelo Hayes in the main event. Michaels was asked if Breakker could be called up to the main roster after NXT had already taken a "big hit" in the WWE Draft. Michaels does not think the other Draft picks are a bad thing.
Taking a "big hit" in the Draft, according to Michaels, is a good thing. He believes NXT will keep Breakker on the roster for a long time, and he believes Breakker can still have some really great matches in NXT.
Later, Michaels stated that Breakker is still finding his groove and growing in NXT. Michaels stated that he sees Breakker's development every week and is very pleased with what Breakker has brought to the table under the new direction.
Michaels also stated that NXT intends to get everything they can out of Breakker.