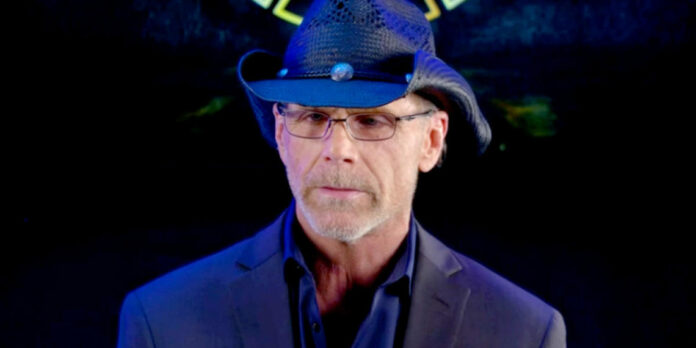 Shawn Michaels recently took part in a media conference call to promote the NXT Vengeance Day 2023 special event this weekend.
During the call, "The Heartbreak Kid" addressed the highly-publicized release of former NXT Women's Champion Mandy Rose.
Featured below are some of the highlights.
On how he really enjoyed working with Rose, thinks she was a great champion and wasn't the one who fired her: "Obviously, not the ideal situation. I will say, if I'm allowed to say it for the record, I didn't fire her. I can't fire anybody. Only thing correct about any of that is that I handle creative. It was unfortunate. I think Mandy was fantastic for us. I absolutely enjoyed working with her. She was a phenomenal champion. We would have loved things to have gone different and been able to build our story with Roxanne, but I was put in a position to where I had to make a call creatively, and so we did that."
On how nothing comes before the brand: "It's one of the things that I've learned, doing this job, nothing comes before the brand. We have to put those things forward and that's what we did. Roxanne was certainly where we were going regardless, we just went a few weeks earlier than we expected to. The great thing is, now we're right back on course and I will say, honestly, I think the world of Mandy Rose, she was nothing but phenomenal with us, we'll miss her, but we're thrilled about Roxanne Perez being the NXT Women's Champion and taking us into the future."
H/T to Fightful.com.