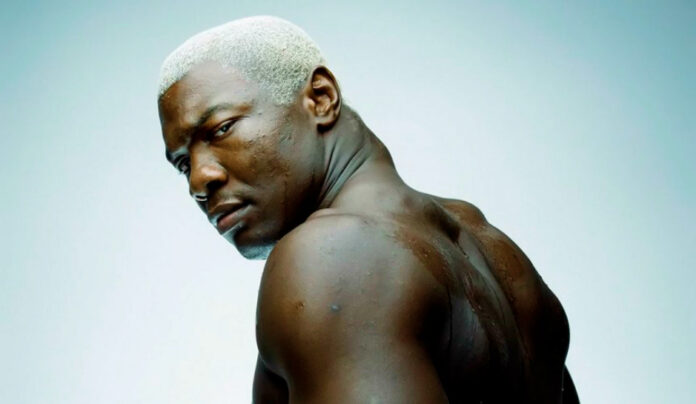 – Shelton Benjamin mentioned rumors of him returning to WWE while promoting his upcoming match against Amanuel Hassan at the June 30th Great North Wrestling event at the Pembroke Memorial Center. Last year, Benjamin was set to return to WWE, but his return was put on hold after he had to undergo shoulder surgery. There have been rumors as of late that he would be returning to the company soon to work on SmackDown Live.He stated that everyone seems to be speculating on where his career is going. He said that he is going to take away a little bit of that speculation when he is coming for Hassan at the event. You can watch it here:
– WWE has uploaded this full match between Samoa Joe and Tye Dillinger from the November 30th, 2016 episode of NXT. You can watch it here:
– Kassius Ohno recently shared a photo with Kairi Hojo, who started training in Orlando, Florida at the WWE Performance Center this week. She signed with the company this past March.